Frenchman Nicholas Anelka had more than an eventful career for a footballer from his incredible talent to the several transfers and finally the numerous controversies. The striker was always a hit with the press during his playing days.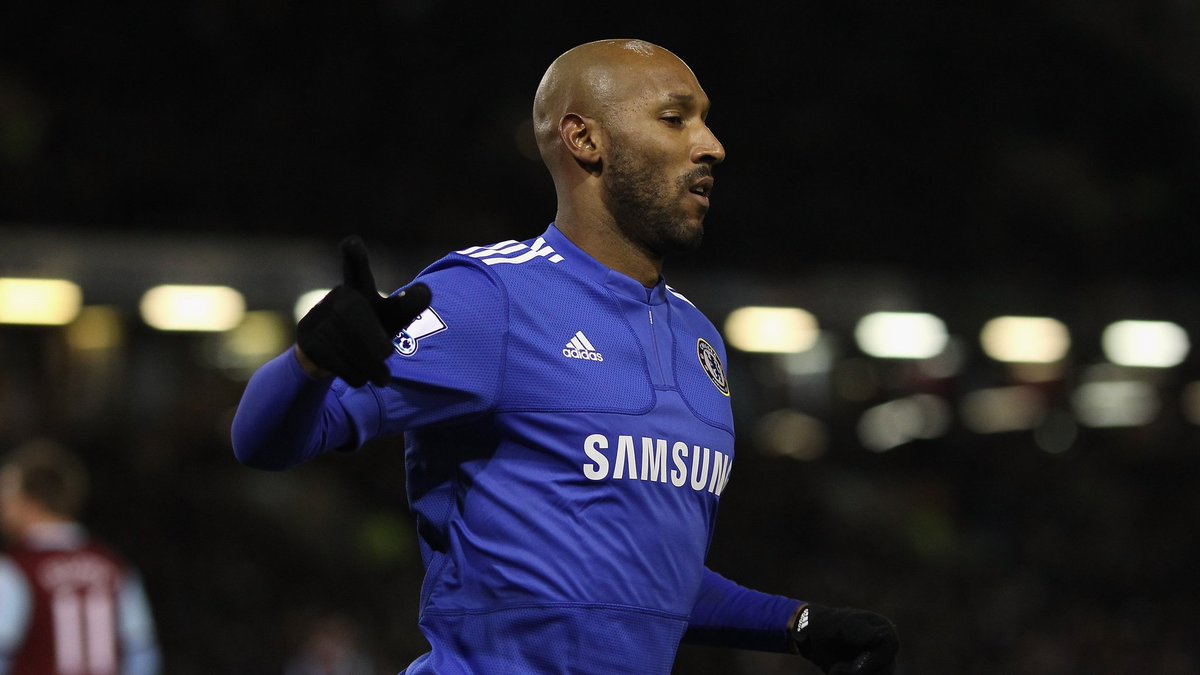 A lot of Premier League fans will remember Nicholas Anelka as a teenager who burst onto the scene at Arsenal and was instrumental to the Gunners team that won the double namely the Premier League title and the FA Cup title at the end of the 1997/98 campaign. Some others will remember him for spearheading the Chelsea attack for four years alongside club legend Didier Drogba.The retired attacker will also be remembered for the controversial quenelle gesture he made at West Brom.
Others will remember Nicholas Anelka for his role in the France debacle at the 2010 FIFA World Cup tournament in South Africa. He had a bust-up with then manager Raymond Domenech which affected the team. In the end, France produced a disastrous campaign that ended at the group stage.
Anelka started his professional career at French club Paris Saint Germain (PSG) before moving abroad to play for Premier League giants Arsenal. He signed for the Gunners controversially at the age of 17 in February 1997.
Arsenal had tried to sign him on a Bosman transfer but it didn't go down well in some quarters as per PSG officials. In the end, the North London giants paid £500,000 to sign him. He didn't start to play regular football at Arsenal until the start of the 1997/98 season following the injury to Ian Wright. He was a key player in that double-winning season.
Nicholas Anelka left Arsenal to join Real Madrid for £22.3m in 1999 and went on to play for other clubs like Chelsea, Bolton Wanderers, Manchester City, Liverpool and many more.