Luiz Felipe Scolari has blamed two players for his dismissal at Chelsea in an exclusive interview with Green and Yellow Football.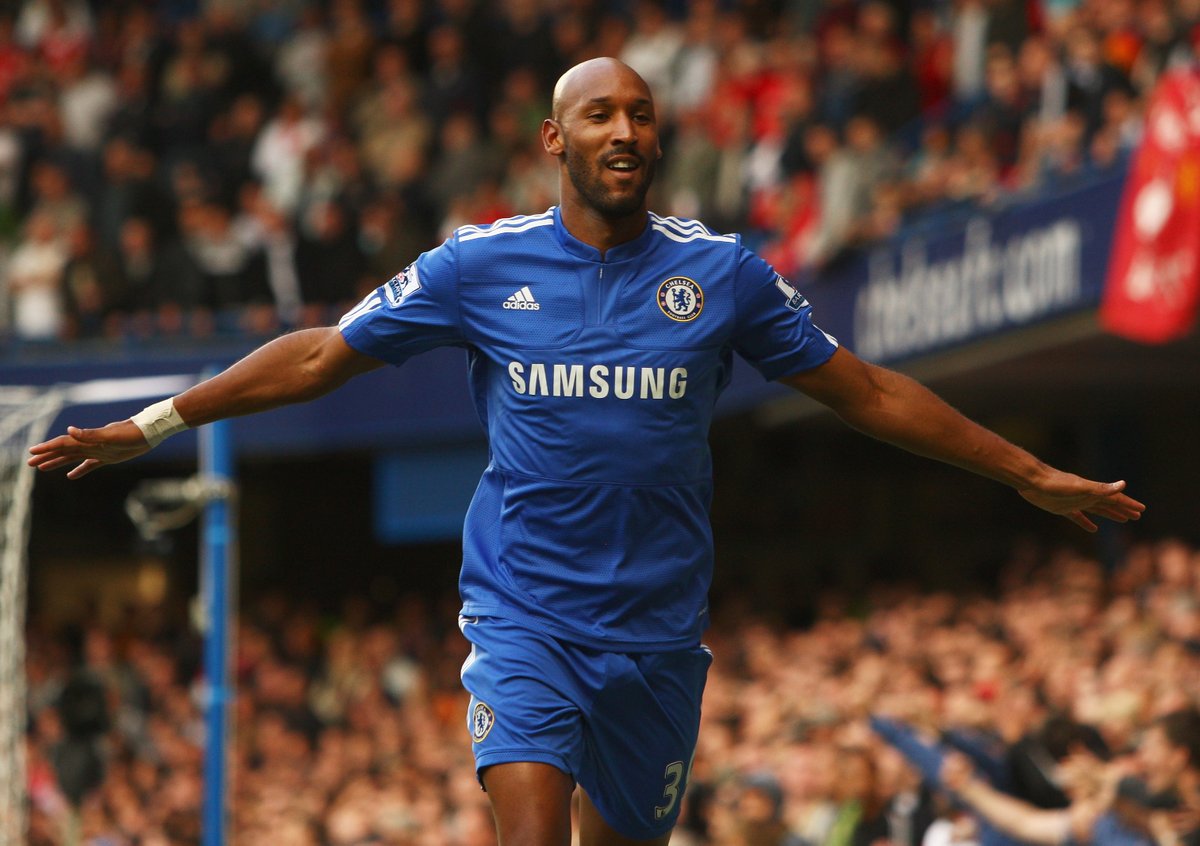 The Brazilian tactician shed some light on his brief spell as the Chelsea manager between 2008 and 2009. Scolari was named the Blues boss in the summer of 2008 as a replacement for Israeli manager Avram Grant who had led the club to the 2008 Champions League final.

Grant and Chelsea ended the 2008 Champions League final on the losing side as Manchester United won their third title in the competition. The two English teams met during the 2008 Champions League final and it was the Red Devils who triumphed on penalties after the two clubs settled for a 1-1 draw after extra time.
Scolari told the aforementioned media platform that his form of leadership clashed with one or two players during his time at the club. When asked about the identity of the players he was talking about, the Brazilian manager mentioned Didier Drogbaand Nicolas Anelka.
According to him, Nicolas Anelka and Ivorian football legend Drogba caused him the most issues during his brief spell at Stamford Bridge. He went on to say that there was a bit of lack of respect and friendship on the part of Frenchman Nicolas Anelka.
During one of the team meetings under his watch at Chelsea, Anelka told Scolari that he can only play in one position. Anelka was not willing to play out of position as a specialised central striker. In the end, it was Scolari who paid with his job. He was unsuccessful in getting Drogba and Anelka to play effectively together. Results were affected and his dismissal followed.
Scolari also revealed that he was able to sort things out with Drogba after they met at the 2018 FIFA World Cup tournament in Russia and that there the incidents from his Chelsea reign are now a thing of the past.