Liverpool has a weird habit of finishing second in the League Premier. While they compete, they're no stranger to missing out on the first place.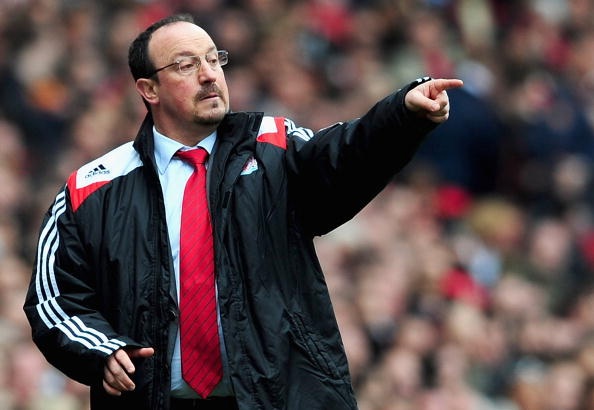 The problem for Liverpool is that they seem to struggle to capitalise on the fact they got so close, and suffer from an immediate drop down the table, as happened under Brendan Rodgers care.
In 2008/09, the same thing happened with Rafael Benitez behind the wheel. Amazingly, this exact same thing happened in yet again, 2001/02 under Gerard Houllier. What exactly is happening with this team and why does this keep happening?
It's a bit like doing a Devon Loch, with the team getting so close, and being listed as one of the favourites for the next season on betting sites such as StanJames, only to not even compete.
Every single occasion, every single one of the managers failed to achieve anything over the second-place finish, but capitulated the season after. After the 2001/02 season, the 2002/03 season (along with the seventh season which is 2009/10) and even 2014/15, they finished fifth instead of second place.
There seems to be a very bizarre pattern between finishing second place and finishing fifth place and this seems to happen all of the time.
This happened to Benitez, who was sacked just 12 months after they lifted the elusive Champions League title and then we have Rodgers who lasted only five months after finishing second.
When we look at Houllier, we can see from his track record that he actually lasted an entire season longer when he left Liverpool in 2004. While he didn't achieve the dreaded curse of fifth place, he helped the club achieve fourth place in the years of 2003/04. The French boss left in a very dignified and respectable manner by comparison.
There are, if you look at each three of these bosses, very distinct similarities. Houllier went 80 to 64 points, Benitez went 86 to 63 and Rodgers went 84 to 62. It's remarkable how close they were.