With Chelsea reportedly interested in signing Erling Haaland from German Bundesliga giants Borussia Dortmund this summer, there is now a huge doubt over the future of German striker Timo Werner at Stamford Bridge. Werner was largely criticized for his form last season and became largely scrutinized for his lack of consistency in producing quality performances in a Blues shirt and his transfer fee became questioned by fans, former footballers, and pundits.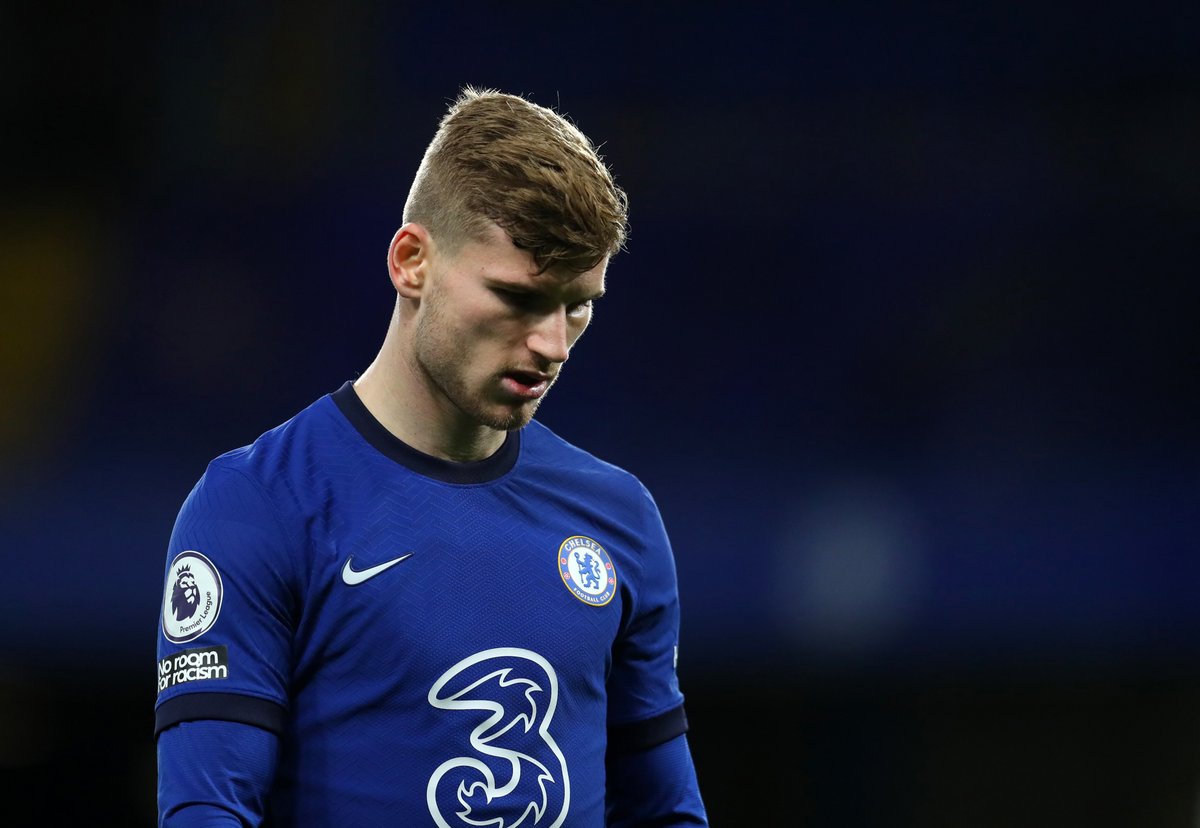 Werner was on fire for German Bundesliga outfit RB Leipzig the season before sealing his move to Chelsea but he was not quite the player the Blues paid around £53 million to sign. His poor form was also seen as one of the major reasons for the sacking of former manager Frank Lampard by club owner Roman Abramovic. Although Werner did not score a lot of goals for Chelsea last season, he was still a key player under Thomas Tuchel as he recorded a couple of assists and also made a couple of important runs that helped the team to win some penalties and score some goals as well.
And according to former Chelsea striker Nicolas Anelka, the Blues should be patient with the Germany international striker as his best is yet to come in a Blues shirt. Anelka said that Werner is a top striker and even though he has not been able to prove it at Stamford Bridge, he has already shown what he is capable of during his time at Leipzig.
Chelsea fans who were hoping to see a charged-up Werner at the Euros were eventually left disappointed as the striker failed to help his country to avoid early elimination from the competition. He will, however, be looking forward to having a great pre-season as he prepared to have a better campaign next season than he did the last term.