Nicholas Anelka started his professional football career at Paris Saint Germain (PSG) before he left French football to sign for Premier League side Arsenal. At Arsenal, the Frenchman became a regular in the starting XI. In his second season with the Gunners, Nicholas Anelka won the PFA Young Player of the Year award.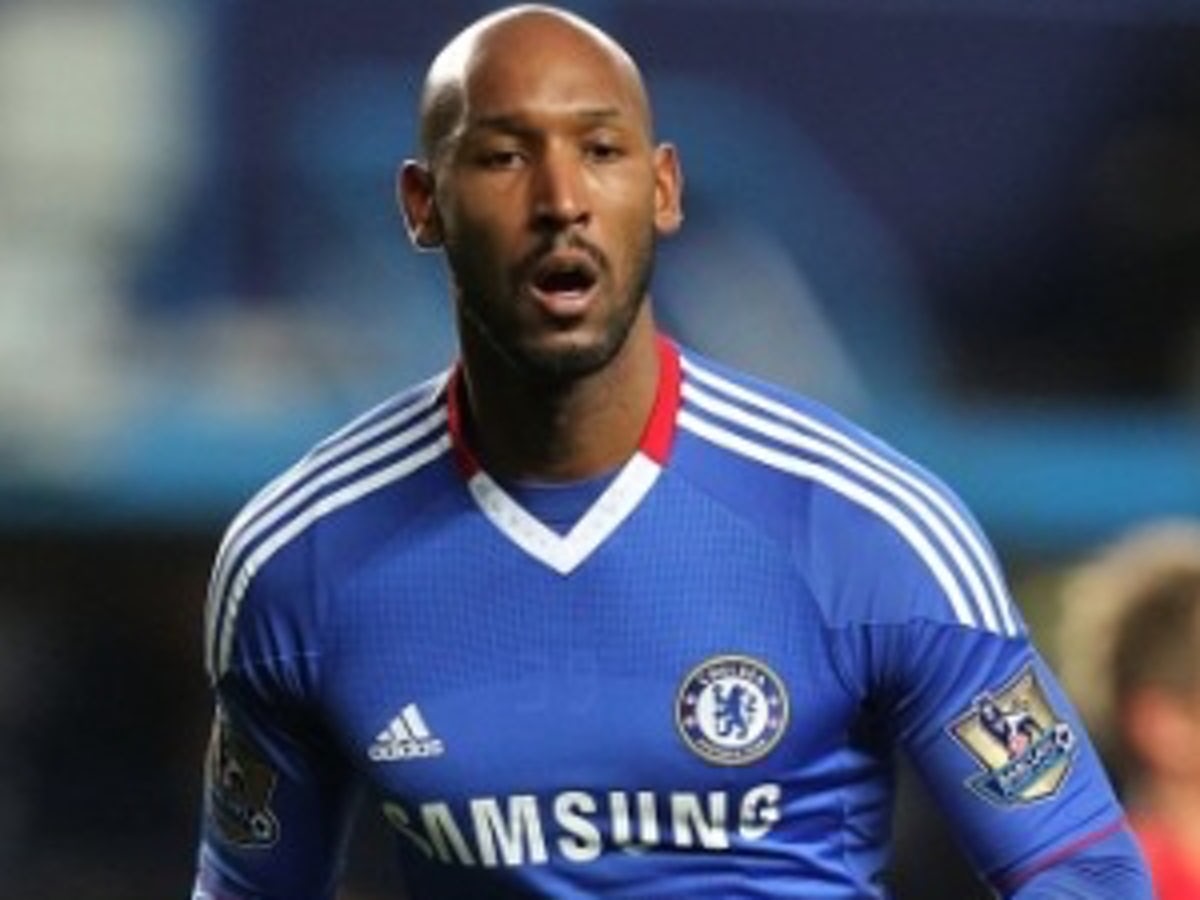 Anelkasigned for Real Madrid from Arsenal in 1999. Spanish La Liga side Real Madrid paid £22.3m to sign the Frenchman from the Gunners. Nicholas Anelka didn't settle in Madrid as he failed to live up to expectations. He returned to PSG in a £20m deal.
Nicholas Anelka was a regular in the PSG starting XI when he returned to the club, but he still had eyes on the Premier League. The attacker joined Liverpool on loan in January 2002 before signing for Manchester City in the summer of 2002 in a £13m deal. He spent three seasons at Manchester City before signing for Turkish side Fenerbahcefor £7m in 2005. After two seasons in Turkish football, Nicholas Anelkareturned to English football to sign for Bolton Wanderers in 2007 in a deal reported to be around £8m.
Anelka left Bolton to sign for Chelsea in a £15m deal in January 2008. In 2009, the Frenchman won the Golden Boot in the Premier League. He was able to win the accolade in his first full season at Chelsea. On December 12, 2011, Chinese Super League outfit Shanghai Shenhua said they have reached an agreement for Anelka to sign for them and that the Frenchman will join them during the winter transfer window in 2012.
Nicholas Anelka returned to European football to sign for Italian Serie A club Juventus on loan after one season in China. At the end of his six-month loan deal at Juventus in 2013, he was released by Shanghai Shenhuapaving the way for him to sign for West Brom on a free transfer.